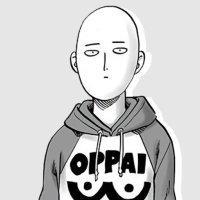 I'm Bonfee, I'm an Italian IT student at Ca' Foscari University of Venice.
I'm interested in cybersecurity and during CTFs I mainly focus on pwnable challenges.
I usually play CTFs with the Ulisse team.
I'm also part of the security group (and CTF team) f00kies.
My passion for IT security started in 2020 when I participated in CyberChallenge 2020, where I and my team got 5th in the national A/D CTF competition.
Contact Me